When you think of a brand, what do you think of? A memorable logo? Shiny, colorful packaging? A brand mascot, perhaps? Any way you look at it, design is an integral marketing component, on many levels, for any successful brand. 
How to Use Design to Elevate Your Brand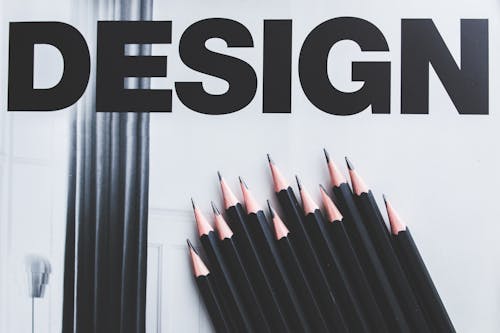 Design is about more than crafting a pretty logo or creating a visually appealing website. True efficient design is all-encompassing. It involves creating and implementing an integrated, consistent approach across all channels. When done correctly, it amplifies your brand message and establishes the basis for building brand loyalty.
That's right: something as simple as using a signature color can increase brand recognition up to 80%. Using a consistent color palette in your design will lead your audience to associate your brand with those particular colors. 
Choose your color design carefully; while colors have the power to evoke emotions, using the wrong colors can be counterproductive. Warm colors like red, yellow, and orange tend to make people think of optimism, cheerfulness, and excitement, while cool colors (blue, green) are more associated with tranquility and peace. 
Consumers need to trust your brand before they'll fork over their hard-earned cash. In a 2019 study, more than four-fifths of customers polled agreed they needed to be able to trust a brand before they bought from them. If you can reel those customers in with a design that builds trust and appeals to their emotions, you'll have an easier time earning their business.
Why Brand Design Really Matters
It takes a new visitor to your website less than five-hundredths of a second to form an opinion on that site. That's not quite long enough to gauge functionality, but it is more than ample time to gauge the quality of design.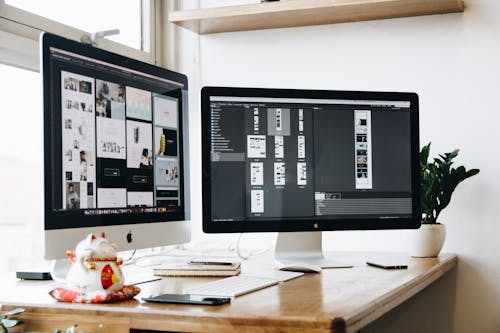 If you haven't taken the time to include high-resolution images, a consistent color pattern, and well-placed content, visitors to your site will more than likely check out your competition. Consistency in design matters; consistent presentation of a brand has been shown to increase revenue by up to 33%. 
In order to trust your brand, customers have to be aware of it. Think of your brand like a story waiting to be told to your audience. Design is essentially the manner through which you craft that story and deliver it to your audience. 
In other words, your overall design is a way for you to exemplify your brand attributes in a meaningful, memorable way. Through efficient, consistent design, you have the power to establish trust and build authenticity, not to mention differentiate yourself from your competitors. 
Design Your Future
You only get one chance to make a good first impression. Make it count. If your business is lacking a distinguished design, let us help. We can analyze your brand ethos and craft a whole new design prototype to propel your business to new heights. Contact us to find out how we can help you today!