We all know the importance of having a good business website, a strong social media presence, and capable SEO. While you may be focused on the staples of digital marketing, are you overlooking any of the more underrated marketing tactics?
Email Marketing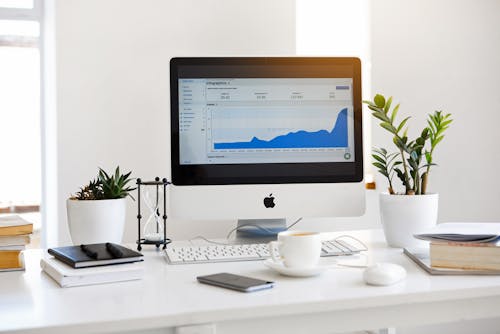 Over half the world's population uses email. In fact, one of the first things people do when they wake up or get to work is to check their email. If you're reading this, you probably checked at least one email account today. 
Email marketing allows you to communicate content to your audience, arguably better than any other channel. Perhaps that's why 87% of marketers use email marketing to disseminate content. 
Not only does email marketing provide a powerful channel for content marketing, but because of its measurable metrics, marketers have access to valuable feedback for making tweaks and changes to future emails. Sure, social media lets you see how many people engaged with your post, but email marketing allows you to see open rates, link click rates, and even who marked your email as spam. 
Plus, email marketing is economical. For every dollar you spend on email marketing, you can expect a return of as much as $42! Very few marketing channels offer that kind of attractive return, so email marketing is an absolute no-brainer as one of the more underrated marketing tactics any effective marketing campaign should include.
Pay-Per-Click (PPC)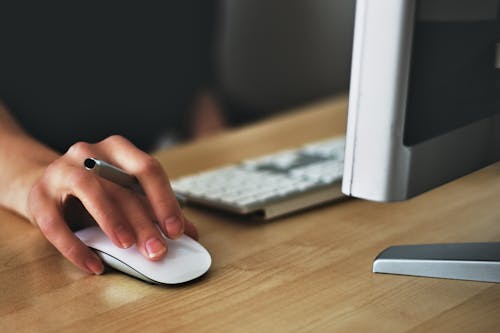 Every marketer wants organic SEO results. However, sometimes it's necessary to take it a step further and pursue paid search ads. After all, over 90% of all web traffic comes from search engines. 
With PPC, you bid a certain amount on a target keyword search. If X amount of people click on your paid ad, you wind up paying your bid amount times X. For more niche keywords, this can be highly effective, but only if you're able to close the deal. 
As such, look to utilize PPC ads predominantly to direct purchasing traffic. If you can get folks to click on your ad and make a purchase, you've more than paid for that advertisement. With that said, savvy marketers can find great, economical deals on keywords, turn those ads into leads or converted sales, and reap serious benefits. 
With that said, before you commit to your PPC ads, make sure your site's e-commerce capabilities are up to snuff. A bad first impression can spoil even a sure sale, so tie up your loose ends and make your entire web presence as cultured and professional as possible before you fire up the bidding. 
Mobile Application/Push Notifications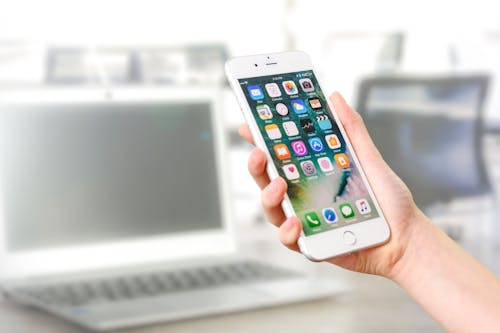 Okay, maybe this one isn't so underrated. According to Pew Research, over 85% of American adults now own a smartphone. All those people are spending, on average, about four hours a day interacting with those phones. 
While folks are just as likely to browse their mobile internet browsers, a branded mobile application can take it a step further. Rather than navigate the browser, type in your URL address, and surf, users can simply open your app and see what's new. 
For restauranteurs, a mobile application is absolutely necessary. Myriad statistics show customers want to order from mobile apps, a mobile app with online ordering can increase restaurant profits, and most importantly, a branded mobile app helps build brand loyalty. 
Sending push notifications with your app can even boost engagement by up to 88%. Look to reel your audience in with engaging, empathetic, informative notifications that add value to their lives. At the very least, push notifications and a branded mobile app will help increase your visibility. It's up to you to take advantage of each message. 
An Integrated Approach
There's no one-size-fits-all approach to marketing. Although technology has given us countless tactics for developing and implementing strategy, there is no magic wand you can use to drive customers through the door and yield cash into your till.
Instead, a well-developed, immersive, integrated marketing approach is a surefire way to spark interest in your brand. That means taking advantage of all the tools at your disposal, including the ones you might have overlooked. 
Looking for a more engaging overall marketing strategy? At J&E Media Corp, we can work with you to develop a strategy to appeal to your target market. That means a complete, comprehensive approach that includes SEO, web design & development, social media, email marketing, PPC, OTT ads, and all the underrated marketing tactics you might have overlooked. Get in touch with us today to learn how we can help elevate your business!