As a business, your brand is all you have. It's how you influence customers to buy your product or service over that of your competitors. In other words, it's how you build your brand that matters.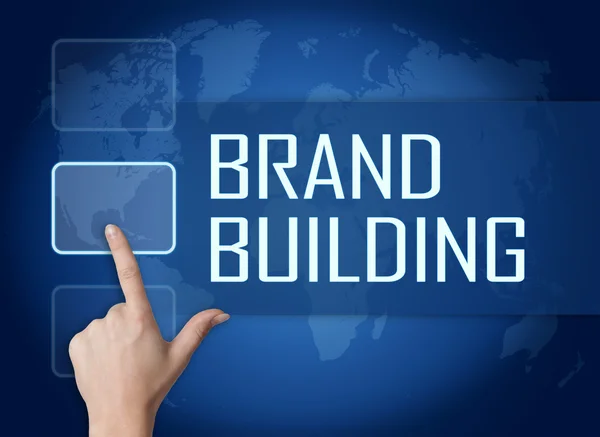 But starting a business and building your brand is easier said than done. It involves more than a few creative social media posts, word of mouth, and a good reputation. 
Here are a few things you can do TODAY to help build your brand. 
1.) Establish an Effective System of Communication
Communication is key; not just establishing a back and forth between you and your audience, but actively engaging one another in insightful, informative, and helpful conversations. If you don't establish strong communication early, you will be struggling to make up ground. 
Once you've established the spirit of your brand, communicate, communicate, communicate. Between social media, email marketing, SEO marketing, and even traditional forms of marketing, there are plenty of avenues through which you can make your voice heard. Take advantage of them.
2.) Point of Difference
What separates your brand from that of your closest competitor? Maybe you offer same-day service. Maybe you have a great loyalty program. Whatever it is, make that your key marketing point. If you can show your audience you can do it better, cheaper, or faster than anyone else, all you have to do is prove it! 
In other words, use what makes you stand out. The more you make yourself stand out, the more interest you can generate in your business. It's only natural that folks will want to see if you can back it up. Once you get customers through the door, focus on providing an exemplary customer experience.
3.) Stay Consistent
This one is key. If you're all over the place with your message, you are going to confuse your audience. Not to mention, they'll lose their confidence in your brand. Deliver your brand messages with the same values, identity, and strategy consistently. 
If you're known for a particular look or style, infuse your digital presence in that style; all content should be in-line with your brand message, and your tone and personality should be the same across your marketing channels. In a nutshell, define how you want your target audience to perceive your brand, then build your organization around these fundamental principles and stick to them.
The best brands stick to a few core tenets: consistency, communication, and a clear point of difference. By establishing what makes you different or better than the competition, maintaining clear and effective channels of communication, and staying true to your ethos, you'll be well on your way to building a successful brand. 
Need help? At J&E Media Corp, we're experts in helping small businesses build brand loyalty, gain exposure, and maximize their digital presence. Ready to get started building your brand? Contact us today!