With the growing global shift towards digitalization, are traditional marketing strategies still effective? We all know the importance of having a sound digital presence, but does that mean it's time to abandon traditional strategies like print ads and billboards?
Does Traditional Marketing Work?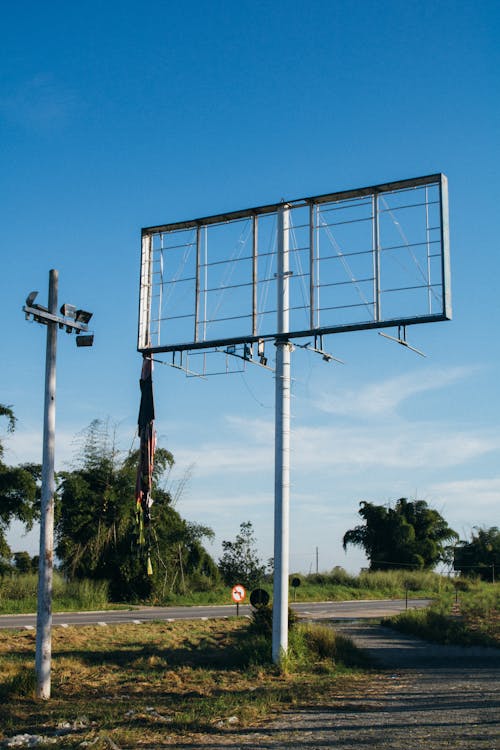 Remarkably, 56% of customers believe print marketing is the most authentic form of marketing. At the same time, 39% of customers said they have tried a business for the first time solely because of direct mail marketing.
In a nutshell, traditional marketing strategies, though outpaced by their digital counterparts, are nonetheless effective. 
However, it's not a matter of one over the other. Traditional marketing can be used effectively to augment digital marketing strategies, as seen by the fact that roughly 44% of customers follow up by visiting a brand website after receiving direct mail. 
Simply because your business website exists does not mean that folks will be aware of its existence. Around 7% of Americans don't use the internet on a daily basis. However, they are still valuable consumers. 
Over 92% of Americans listen to the radio weekly. The average U.S. consumer watches about four hours of television a day. Everyone gets mail.
In terms of visibility, traditional marketing still gets results, but what about actually driving business?
Why Everyone is Going Digital
If you're looking for more engagement, digital marketing will get you far superior results. Your customers probably aren't going to mail you anything in return, nor are they likely to call you back. Traditional marketing is more of a one-way street in that it both limits your ability to gauge the effectiveness of your strategies and fails to facilitate dialogue with your audience.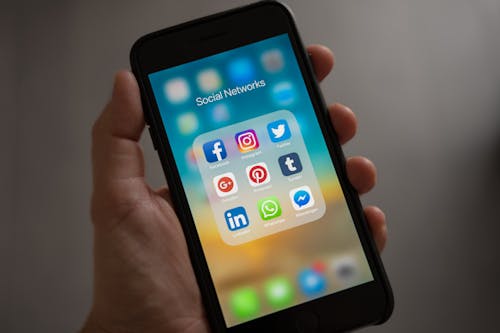 Part of the reason digital marketing is so popular is that communication is the key to building brand visibility and loyalty. Social media gives your customers a voice. It also lets you make personalized connections with your customers. An immersive, engaging, responsive digital presence will provide the experience your customers are looking for. 
Let's not forget about the importance of search engines. Nearly 93% of all web traffic comes through search engines, which have, for all intents and purposes, replaced the white pages. What used to take businesses several different forms of traditional media can now be streamlined into SEO strategies. 
In other words, by building up your website with relevant keywords, captivating content, and a responsive design, you are indirectly advertising your site on the internet. Plus, when your business is among the first results when customers search a relevant query, it builds trust. You simply can't get that kind of effect from all the forms of traditional marketing combined.
Is it Time to Abandon Your Traditional Marketing Strategies?
While it's definitely wise to focus the lion's share of your marketing budget on digital marketing strategies, that doesn't mean it's time to completely abandon your print ads, billboards, or direct mail campaigns. Instead, use those strategies to drive traffic to your website or social media. This is especially important if your website doubles as an e-commerce platform. In that regard, traditional marketing can be effective at driving folks to your website to buy your products or services.
At the end of the day, there's a reason nearly every business has a formidable digital presence. Digital marketing is simply more effective than traditional marketing. It's more important than ever before to make sure your business is taking the right steps to increase your online efficacy.
If your website, social media, or SEO aren't up to snuff, get in touch with our team of digital marketing professionals today. We can take a look at your strategies and develop a plan to get real results! Contact us today!