Marketing is, at its core, storytelling. With every action your business takes, you're telling your audience a story about why your product or service is worth their time. At the heart of your story is your brand mission; each story's theme involves personifying that mission to exemplify your brand attributes. In 2021, however, brands are increasingly altering their stories to include advocacy for social causes like environmentalism, social justice, and fighting poverty. It's called cause marketing, and it's important for businesses of all sizes. 
Why Does Cause Marketing Matter?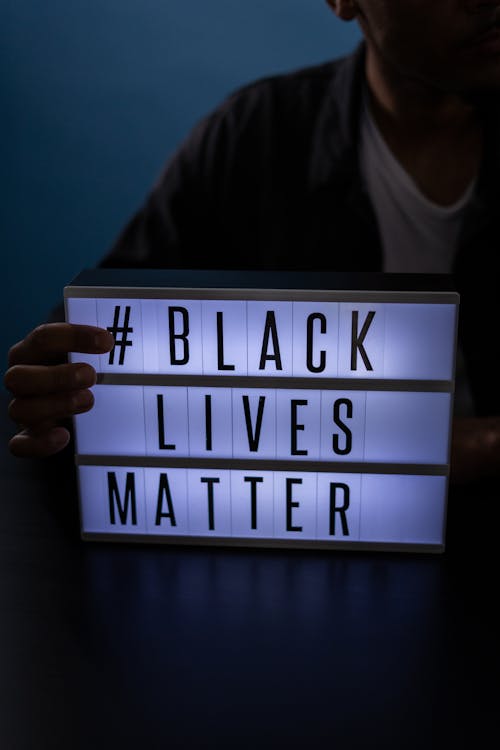 Customers are more likely to buy from brands whose attributes and views mirror their own. In fact, over three-quarters of customers buy from brands that share their same values. Standing with the masses in support of a popular cause is also a great way to build trust and be transparent, an attribute more than 66% of consumers consider among the most important. 
Staying neutral on social or political issues may actually do more harm than good; by not taking sides on important issues, brands run the risk of losing both visibility and market share. Most customers actually want brands to take a position on important issues; more than two-thirds of customers around the world said they would either buy from or boycott a brand because of its position on a social issue. 
Sure, taking a side runs the risk of alienating a portion of your customer base. But if you're staying true to your brand values, you'll make more customers than you'll lose. Plus, if people are boycotting your brand because they strongly disagree with a cause near and dear to your heart, you shouldn't shed a tear over losing them as a customer. 
How to Make Cause Marketing Part of Your Strategy
It shouldn't be difficult to think of a cause for which to advocate. Think about why you started your business: you were probably trying to help some subsect of the population. Think about your customers. Are they made up of any particular demographic? Do they openly support any cause you agree with? 
Think about your mission statement, select a compatible cause, and incorporate that cause into your storytelling. It can be something as simple as advertising "we stand with frontline workers" or something as complex as contributing a portion of every sale to a specific cause or charity. 
Be selective; supporting every cause can actually elicit suspicion from your audience. It can help to focus on one or two specific causes at a time.
Authenticity Matters
We live in an era where a consumer can find out just about anything about a particular business. Brands not only have to be openly transparent but unwaveringly authentic.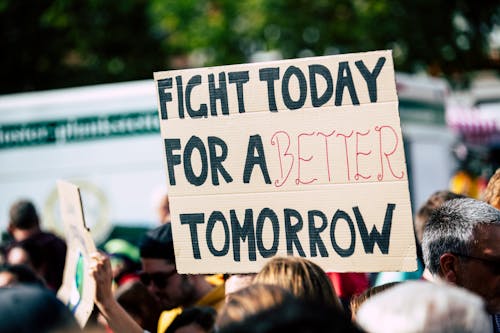 If your brand openly supports environmentalism, for example, it would be a bad look to let a customer snap a photo of an employee throwing an empty plastic water bottle in the trash. With that said, supporting a cause truly involves incorporating that cause into everything you and your brand does. 
It's important for your brand to stand for something more than selling a product or service. Supporting a social cause is a great way to build a more meaningful brand that resonates in the minds of your customers. 
In short, it's no longer enough to simply care about your customers-you have to care about what your customers care about. Most importantly, however, you have to it genuinely. Customers can spot deception from a mile away, and if you're not authentic with your advocacy, any chance of building trust with your audience is lost. 
Start standing with a cause today
If you're staying silent, you're staying neutral. It's more important than ever to implement cause marketing into your overall marketing strategy. At J&E Media Corp, we can assess your brand and work with you to find the right causes to publicly stand behind as well as craft engaging content to exemplify those views. Contact us today to learn more!